(Last Updated On: October 2, 2021)
Google keeps evolving its algorithm to make sure that the user gets the most accurate secure and relevant pages. Each year Google keeps introducing new updates, some of these Google Algorithm Updates are so minute that they may go unnoticed. Having knowledge of what Google Algorithm Updates have been rolling out will help you in best SEO practices, help understand any reasons behind performance shifts and help improve ranking.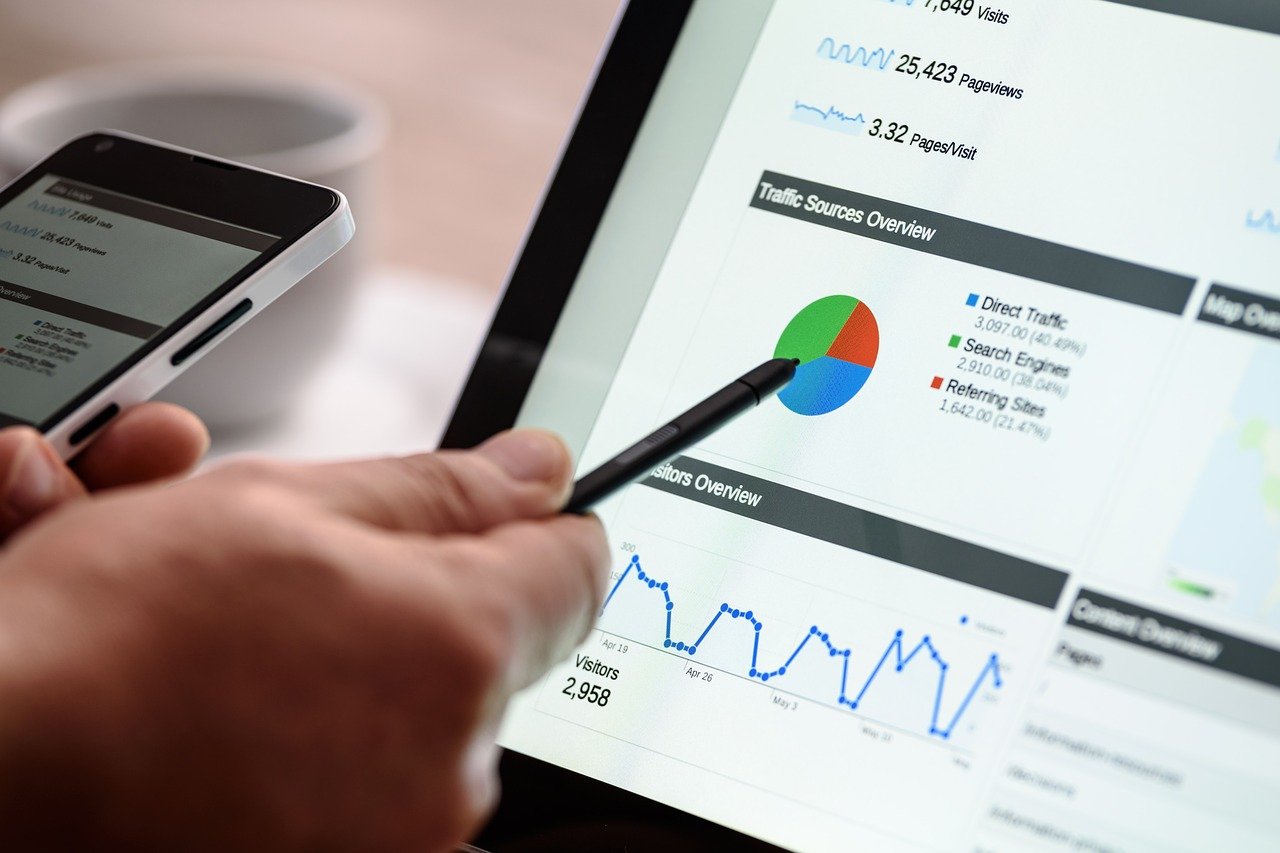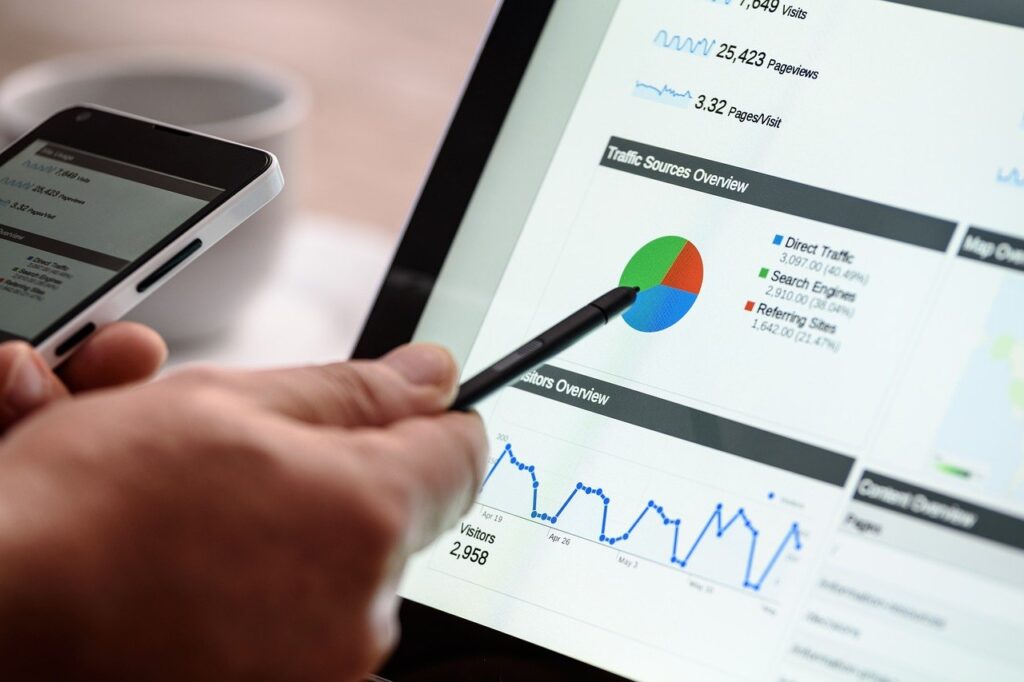 Clarification that Safe Browsing is not used as a ranking signal: — August 04, 2021
Google launched a new version of the "Page experience report" that simplified the report by the removal of Safe browsing and Ad Experience widgets from the Page Experience report and fixes for how the missing data is handled.

Source: Clarified that Safe Browsing isn't used as a ranking signal.

Google Link Spam Algorithm Update: — July 25, 2021
An algorithm update was rolled out by Google which aimed at finding and nullifying link spam. Google gave out a warning to any sites which took part in link spam tactics that could see ranking changes – with sponsored, guest, and affiliate content most likely to be affected. The update should be fully rolled out in 2 weeks at least and will affect multiple languages said Google.

Source: Published by Google Search Central Twitter account
July 2021 Core Update: — July 12, 2021 (Confirmed)
From July 1-12 the July 2021 Core Update rolled out. A follow-up to the June Core Update.

Source: Published by Google SearchLiaison Twitter account
July 2021 Core Update: — July 1, 2021 (Confirmed)
It was stated on Twitter by Google Search Liaison that the July 2021 Core Update would be rolling out and will be taking 1 to 2 weeks for completion. You can find guidance about Google's core updates on the Google Search Central Blog.

Source: Published by Google SearchLiaison Twitter account
Spam Updates: — June 28, 2021 (Confirmed)
Two spam updates were released by Google on the 23rd of June and the 28th of June. It was not really clear how both of the updates were connected with one another or what exactly got impacted by the updates. Whereas particular sites showed noteworthy impacts, there seemed to be no clear effect on general rankings volatility.

Source: Published by Google SearchLiaison Twitter account
Page Experience Update: — June 25, 2021 (Confirmed)
After getting delayed multiple times, the Page Experience Update started to roll out on June 25th by Google, stating that it would continue to roll out through August 2021. Core Web Vitals were included in this update and it had its impact on both organic results and News results.
Spam Updates: — June 23, 2021 (Confirmed)
From Google, Danny Sullivan stated via Twitter an algorithm update that was targeted at fighting spam would be rolling out to search results. The rollout of the update was meant to complete the same day. He further stated that within a week a second spam update would follow. No specific details on what this update would target were revealed by Google.
Page Experience Update: — June 15, 2021
Google verifies its long-anticipated Page Experience update has begun to roll out. No serious changes are expected to see by the sites as a result of the Page Experience update, said Google and any unforeseen drops or spikes should be alleviated by the moderate rollout process. By the end of August 2021, the rollout will be completed.

Source: More time, tools, and details on the page experience update (google.com)
Known Victims Protection: — June 10, 2021
On 10th of June, Pandu Nayak,
A post was published on The Keyword blog by the Google Fellow and Vice President of Search. He discussed Google's progress towards the algorithm for the demotion of the sites that "predatory practices" and "employ exploitative removals practices." A link was also shared by him through which people can report online harassment.

Source: Google Algorithm Update Targets Slander (searchenginejournal.com)
June 2021 Core Update: — June 2, 2021 (Confirmed)
The June and July 2021 Core Updates were simultaneously announced by Google(which appear to be connected) as an unprecedented move. From June 2-12 the June Core Update was apparently rolled out.
Product Reviews Update: — April 8, 2021 (Confirmed)
To reward in-depth reviews over spammy affiliates and thin reviews, this update was announced on April 8th, 2021 by Google. The update looked like it had its focus on the review quality but the exact factors appeared to be complex that was involved. This all is meant to provide the user with more essential and more relevant content.

Source: What creators should know about Google's product reviews update
Featured Snippet Recovery: — March 12, 2021 (Unconfirmed)
After 3 weeks round about 40% of Featured Snippets disappeared in a mysterious manner from SERPs, they similarly in a mysterious manner returned to levels they were at previously. Neither did Google provide an explanation nor confirmation.

Source: Featured Snippets: Not Gone, Just on Holiday (Apparently) – Moz
Featured Snippet Drop: — February 19, 2021 (Unconfirmed)
In SERPs with Featured Snippets, a 40% day-over-day drop was registered by MozCast. This has been their lowest since the year 2015. After more inspection, short queries were heavily focused (especially 1-word queries)

Source: Featured Snippets Drop to Historic Lows – Moz
Google Search may be showing featured snippets less often (searchengineland.com)
Passage Indexing: February — 11, 2021 (Confirmed)
Google is now able to not just index web pages, but individual passages from the pages as well. By having a better understanding of the relevancy of specific passages and not just the overall page, you can find that deep hidden information you're looking for. According to Google, the passage-based indexing will get affected by only 7% of search queries across all languages when the update gets fully rolled out around the globe.

Passage rankings vs indexing. Google first announced passage ranking as passage indexing which was not the accurate description of the task it performed so now Google calls it passage ranking.

Source: Published by Google SearchLiaison Twitter account