(Last Updated On: April 27, 2021)
Why Google My Business Ranking is Important?
Google My Business (GMB) is a free, easy-to-use tool that helps businesses manage their online presence and appearance in Google Search and Google maps.
If you've ever searched for a business name, you'll often see their GMB "knowledge panel," a card containing important information customers want to know about local businesses, show up first.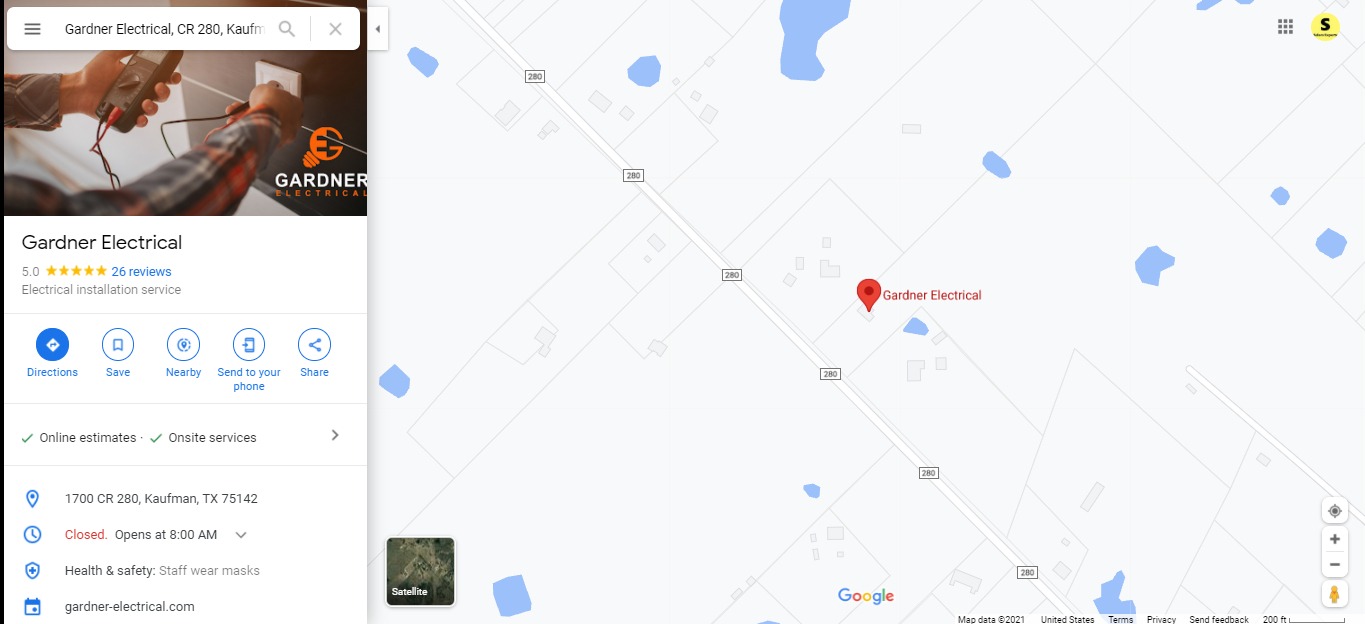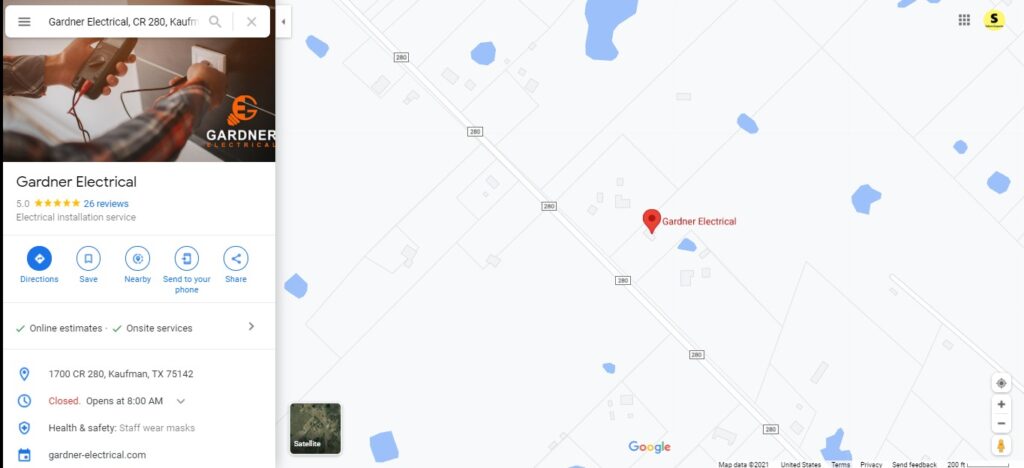 Avoid Using Duplicate Listings
It is impossible for any SEO agency to rank duplicate lists. Too many listings for a particular business can confuse the Google system to understand. There must be correct information on the dashboard in case information is not correct google will pick it through its own source.
Add Your Products and Services in List
It can help generate more & more traffic. When you add products and services in your listing actually you are telling Google the words which are related to your business and important for your customer.
Complete Your Information, Add Authentic Description
Try to use a description that is easy to read and understandable and also try not to use words like cheap, best etc.
Avoid spelling mistakes.
Don't use lengthy and complicated sentences.
Upload More and Better Image
Would you prefer customers visit your location rather than your competitors'? Then add some photos.
Let's say you were looking to buy a car from a car showroom. One car showroom GMB listing only shows their storefront, their logo, and their Google Street View; how likely are you to get an urge to drive over there right away?
But if you were able to see images of their showroom, see up-close pics of their display cars, and pics of the sales reps you may encounter, you're going to feel more confident in your expectations when you visit them, right? Try to add more and more pics.
Upload Videos
There is no better way to attract, engage, and communicate with your buyers than through video. Upload to your Photos (once you click the "upload" button, it'll ask if you want to upload photos or videos). Upload Videos as a Post
Respond To All Reviewers
85% of consumers trust online reviews as much as personal recommendations. Positive reviews make 73% of consumers trust a local business more.
When making a purchase decision, people look to others for their opinions. We all do it. And we do it often. We want to learn from the experiences of those who have purchased before us.
Respond to Negative Reviews positively.
Focus on the content of reviews rather than focusing on numbers. 40 to 50 reviews is a good number
if you have 2000 reviews it's not mean that Google will forget other factors.
Correct Citations
It has the same role in GMB ranking as backlinks on the website. A misconception is that there must be 200 to 300 citations actually it's not necessary its enough that you have 10 to 20 citations on a good website with accurate information. and also on the related website and also related with your locations.
Add Website in GMB
While Google My Business is a quick and convenient way to get critical information about a business fast (especially on mobile), sometimes customers want more information to make a choice. Without a website, those customers can't learn more about your business and you won't be on their radar. Through your website link in GMB, you give information about your product in a more authentic way. Website took 25% contribution in ranking Google My Business listing.
Regularly Analyze the Progress of your listing.
Share Your Experience in Comments & For Further Details Contact us Anytime.