Search Engine Optimization (SEO)
Search Engine Optimization (SEO) refers to the practice of optimizing a website or web page to increase its visibility and rank higher in search engine results pages (SERPs). The goal of SEO is to drive more organic traffic to a website and improve its overall performance. We do SEO and it is better than others because it offers several benefits. For example, it is a long-term strategy that can lead to sustainable traffic growth and higher conversion rates over time
 Our SEO experts have earned knowledge and confidence in what they do and have been in the market for more than 5 years. Our experience with SEO has shown us that it can be a highly effective way to drive traffic and increase revenue for businesses of all sizes. They're self-motivated and thirsty for knowledge, making them better problem solvers and remarkable SEO experts. We have a hand-picked team of SEO on board, and we're dedicated to offering high-quality services to clients in the United States and globally to improve their website rankings. However, it's important to note that SEO takes time and effort to see results. Additionally, SEO is not a one-size-fits-all solution, and strategies must be tailored to each individual business and its unique needs and goals.
An SEO audit and planning is a process of evaluating a website to identify areas that need improvement for better search engine optimization (SEO) performance. It involves analyzing various aspects of the website, such as content, technical setup, user experience, and backlinks, to identify issues that may be hindering the site's ability to rank high in search engine results pages (SERPs).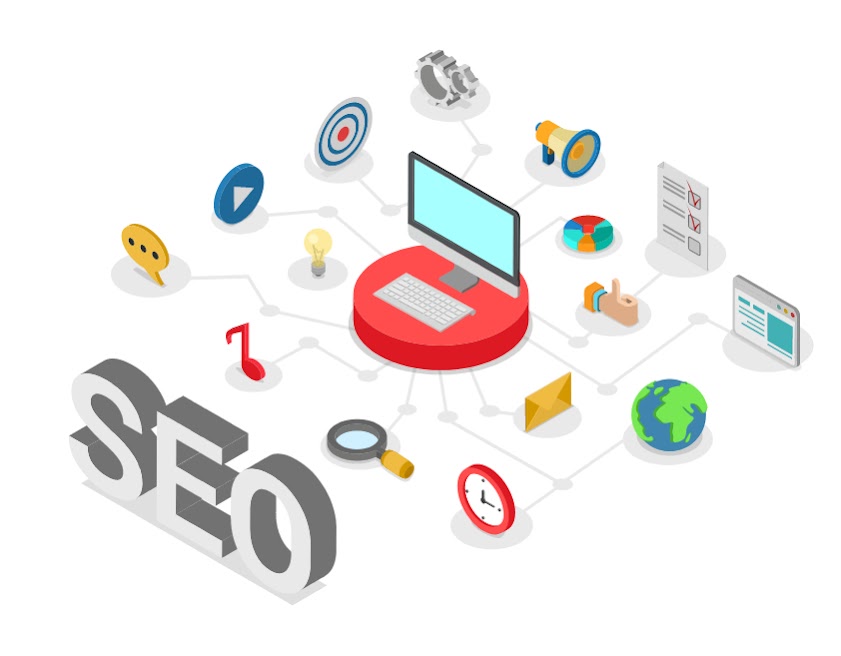 Our technical SEO team specializes in the technical aspects of search engine optimization (SEO). This team is responsible for analyzing and optimizing the technical elements of a website to improve its search engine rankings and overall performance. The technical SEO team typically includes SEO analysts, developers, web designers, data analysts, and content creators who work together to ensure that a website is technically optimized for search engines.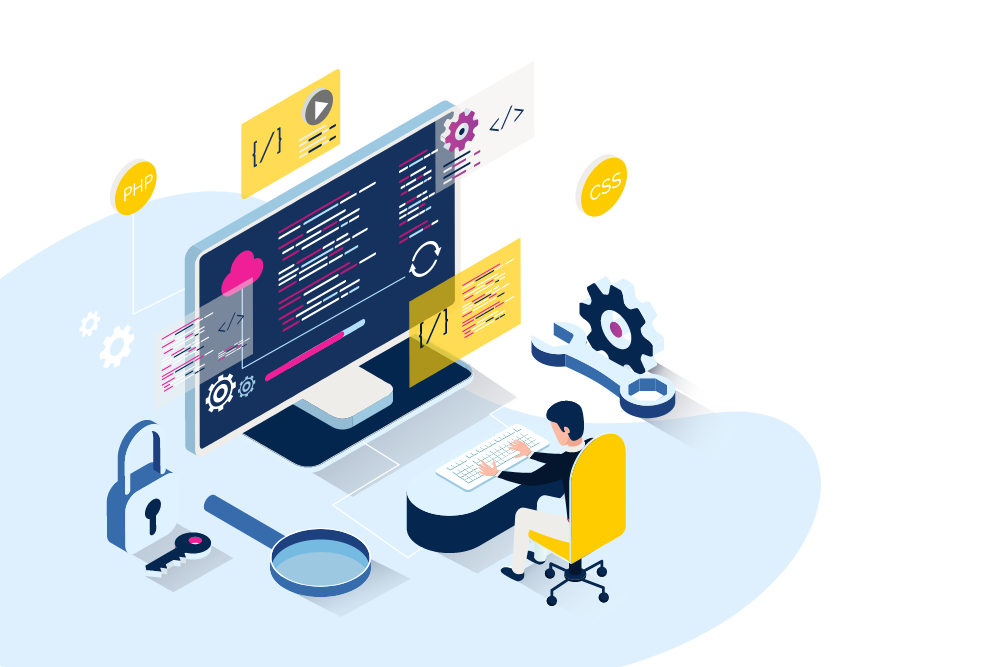 On-Page SEO refers to the practice of optimizing individual web pages to improve their visibility and ranking on search engine result pages (SERPs). Our On-Page SEO team specializes in implementing these optimization techniques. The team typically includes a mix of content creators, web developers, and SEO specialists who work together to optimize the content and structure of a website's individual pages. They may perform tasks such as keyword research, optimizing page titles and meta descriptions, and improving the website.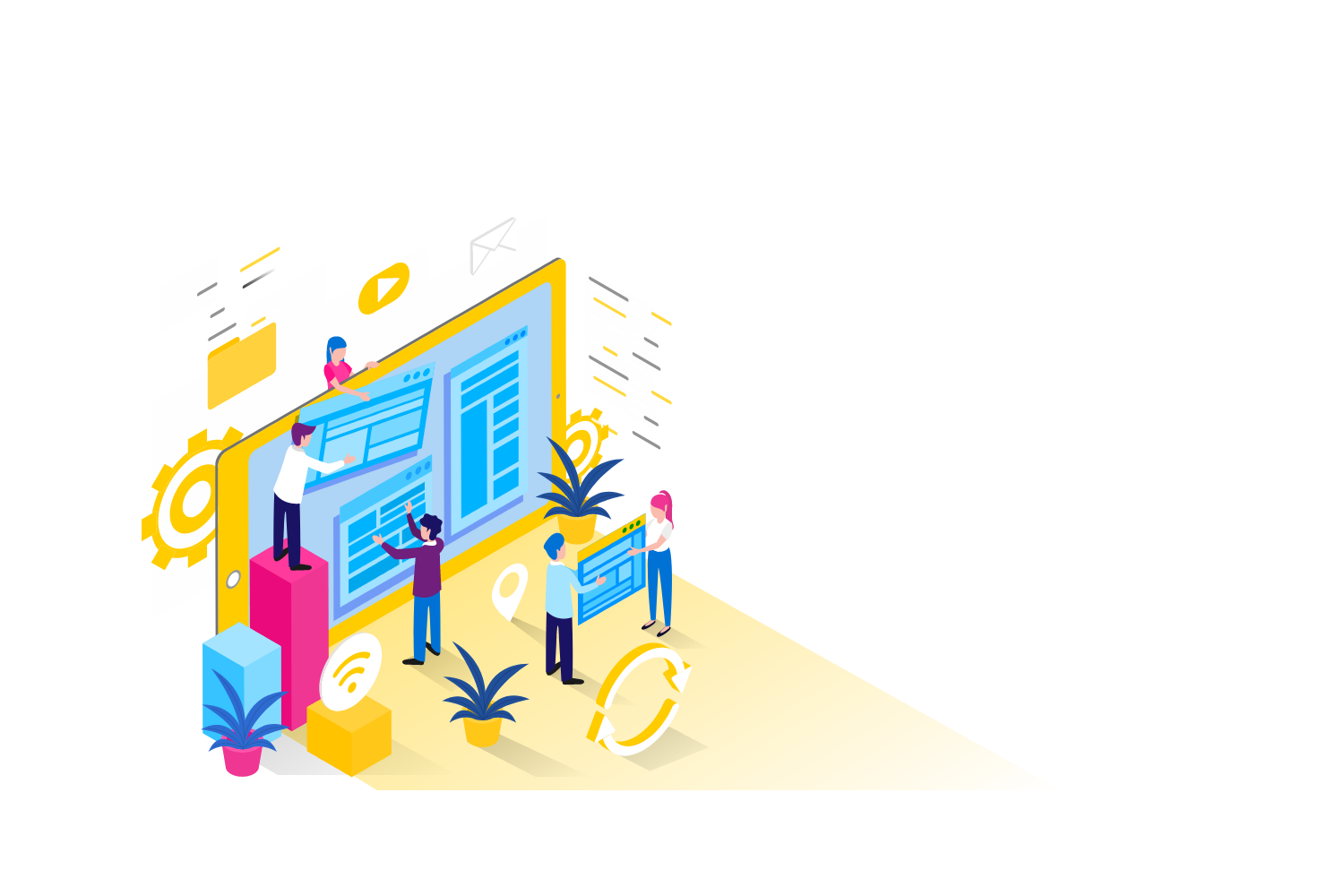 Off-page SEO refers to the optimization techniques that are performed outside the actual website or web page. An off-page SEO team members specialize in various areas of off-page optimization, such as link building, social media marketing, content marketing, influencer outreach, and online reputation management.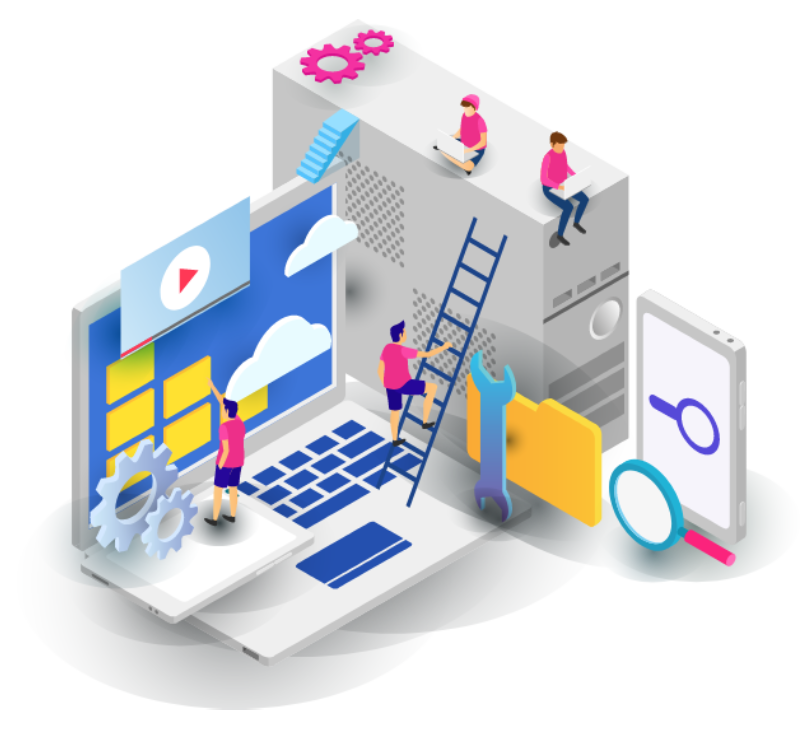 A Keyword Research team member responsible for conducting research on the most relevant and valuable keywords for a particular business, product, or service. This team is typically comprised of digital marketers, SEO specialists, content creators, and other relevant professionals who work together to identify keywords that will help the business rank higher on search engines, attract more traffic to their website, and ultimately drive more sales and revenue.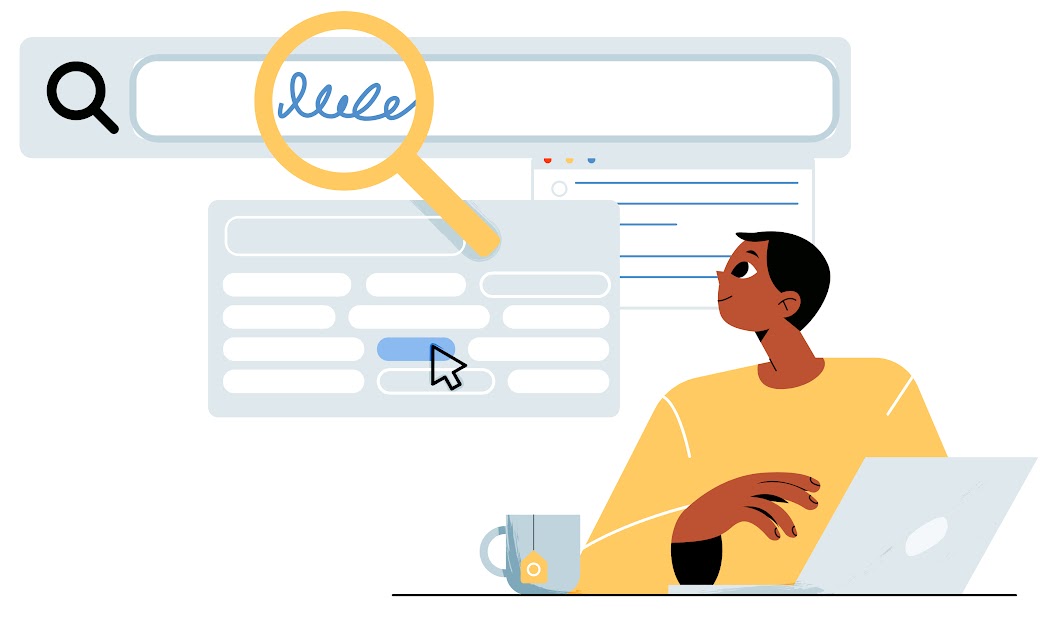 Our Link Building team creates and executes strategies to acquire backlinks for a website. Backlinks are incoming links from other websites that point to a particular website, and they are an important factor in search engine optimization (SEO) because they signal to search engines that the content on the website is valuable and relevant.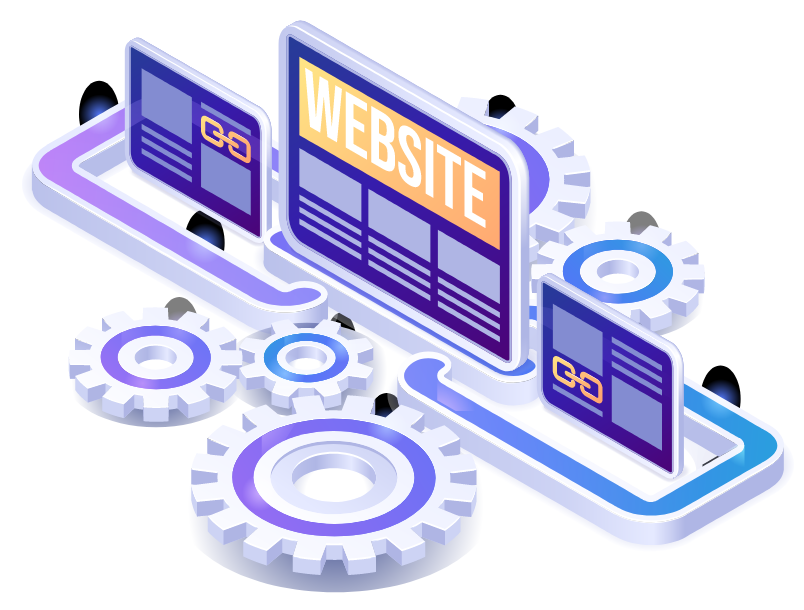 Working with Our professional SEO team can be highly beneficial for growing your business. A team of experts can help you improve your online visibility, reach new customers, and increase conversions. By optimizing your website for search engines, Our SEO team can help increase the number of visitors to your site, which can lead to more leads and sales.
Working with Our professional SEO team can help you achieve your business goals and grow your online presence.
Ready to collaborate? Get in Touch
Salam Experts offers SEO services to increase your visibility online on Google. We have successfully SEO-optimized 1000+ websites so far.
Email: [email protected]
Contact: +92 336 6668900