Our Social Media Specialists Works PERFECTLY FOR YOUR BUSINESS
Social media marketing is changing the style we use websites for Conversation' Branding' Trending & News monitoring. Millions of people are engaged on social media channels doing conversation about market trends. Your website should not remain out of the conversation on social media channels & that's where WE COMES IN.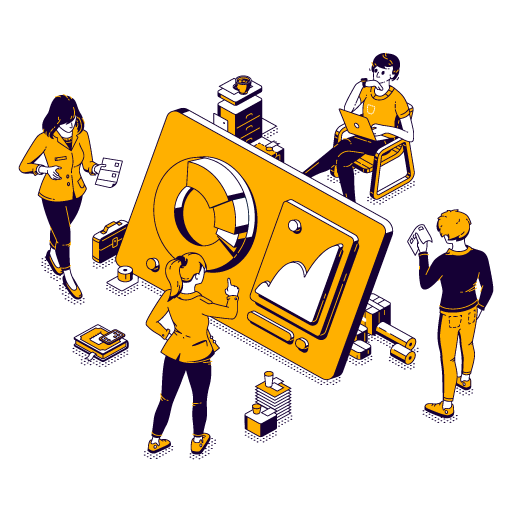 Welcome to SALAM EXPERTS Social Media Marketing Agency. Fully blown social media sites likes Facebook' Twitter' Instagram & a lot more allows you to share updates, news, events & announcements. Efficient social media packages by true specialists. Grow your audience today & spread good words about your company with the leading social media agency, SALAM EXPERTS. We have a team of Social Media Optimization professionals who understand the importance of Social Media Services

Social media helps increase brand exposure and builds long-terms brand advocates.

Social media drives traffic to websites and helps generate sales, as well as higher search engine rankings.

Compared to traditional media formats, social media is highly targeted and accountable, removing misspent marketing dollars and maximizing the marketing ROI.

DEVELOPS A LOYAL COMMUNITY
Customers love being part of a community – social media establishes and emotional connection with them.
IMPROVES CUSTOMER SERVICE
Social media is a fantastic toll for customer feedback. helping deliver better services and increased brand trust.

INCREASES DIGITAL EXPOSURE
Marketing on social media provides instant global distribution and the ability to engage with huge number of daily users.
Discuss Your Branding Needs With Us Today. We will create the best strategy