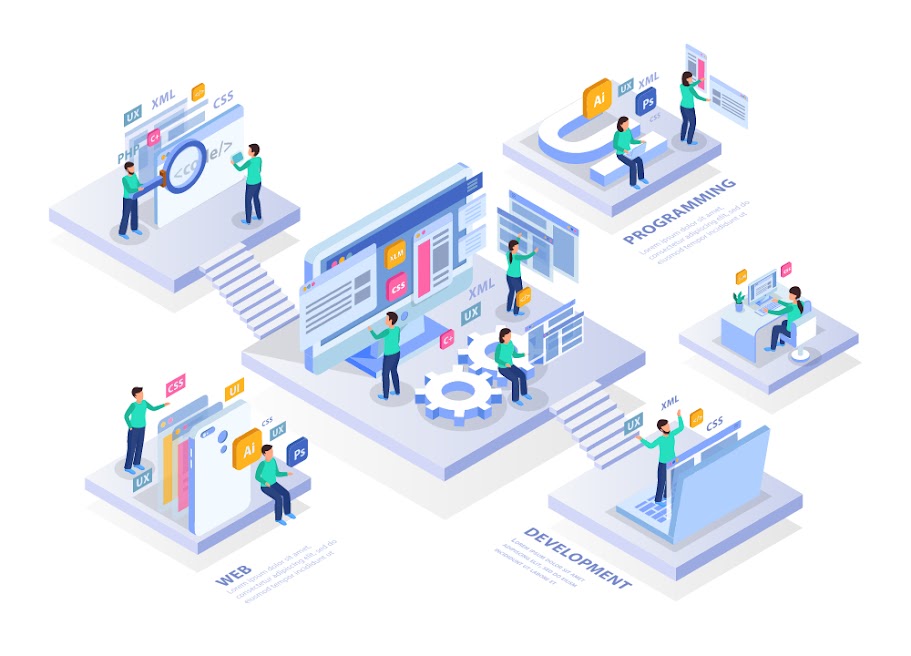 Search Engine Optimization (SEO)
SEO is the art and science of telling Google and other search engines that our content or product or service best achieves the searchers' goal. When we do it effectively with On-Page SEO (keywords, content, graphics, UI, UX, etc.,) and Off-Page SEO (links and PR), you get better ranking in Google and hence more sales leads and more business.
SEO pays its investment cost many times over and the lasting benefits of brand recognition keep bringing more business. 
Social media is the opinion maker. It is where coversations happen and trends emerge. Your target audience, no matter who they are , have social media presence.
Maximizing your social media presence demands a dedicated, long-term effort that's customized to your business' specific needs. With our fully personalized social media marketing package, we flawlessly integrate your brand into people's lives and conversations while maintaining positive customer relations and, best of all, growing your business.
PPC, or ads, are great for boosting your sales quickly. PPC needs good budget and offers good ROI. Pay per Click campaigns help you reach the customer at the phase of sales funnel where you want to reach.
PPC is so valuable because it gives you the power to get your ads in front of a potential customer at the exact right time, which is when they're ready to buy and are currently searching online for a product or service you offer. We prioritize advertising investments in the most efficient ways to target and connect with customers from early on in their exploration all the way through to the point of conversion. Many of our clients have come to us after trying to manage their digital advertising campaigns. Experiencing firsthand that the paid landscape is a competitive environment, where only the savviest of PPC specialists flourish.